Dr. Mathieu Acher Associate Professor
contact: email adress, twitter, linkedin, slideshare
I am Associate Professor at Université of Rennes 1 and a member of the DiverSE team (Inria/IRISA) since september 2012.
I am interested in any form of variability (in software, in videos, in 3D printing, in data, etc.). Software product lines, generators, configurations/configurators, product comparison matrix, customizations, feature models, or domain-specific languages are some keywords of my research and teaching. For more details, see below my research interests, software development, publications, or PhD thesis! By the way, I am a chess player (3 international master norms)... If you want to play some blitz, I am always ready!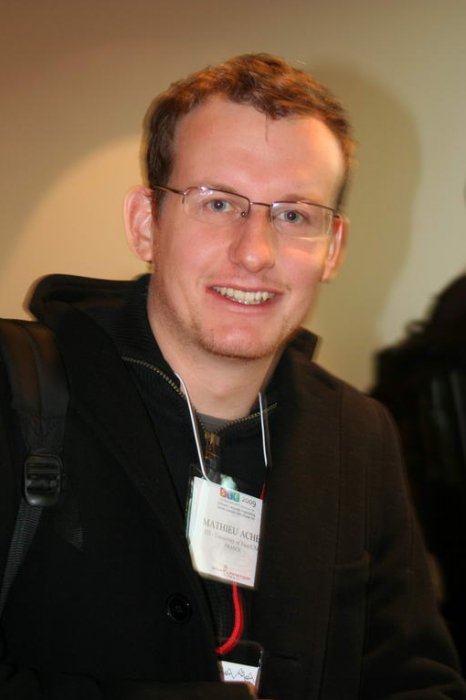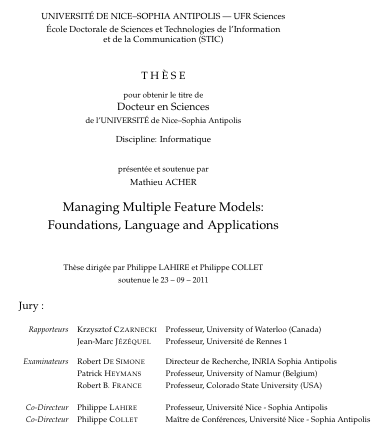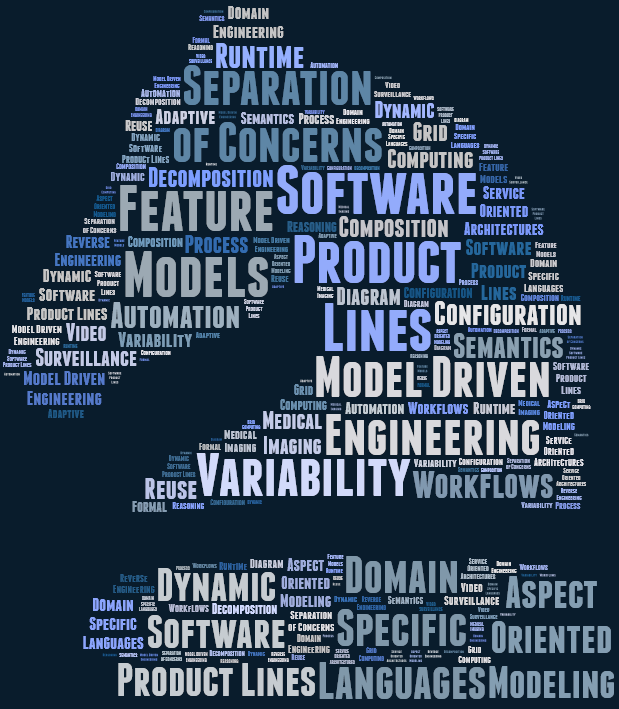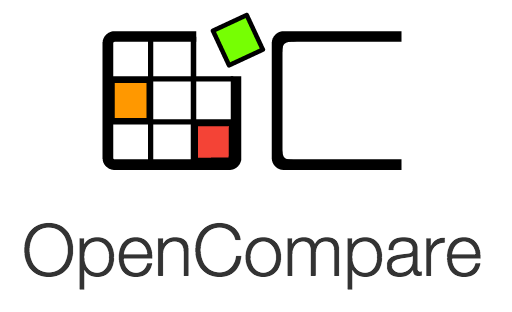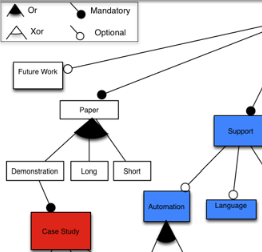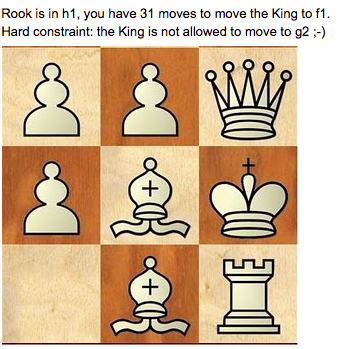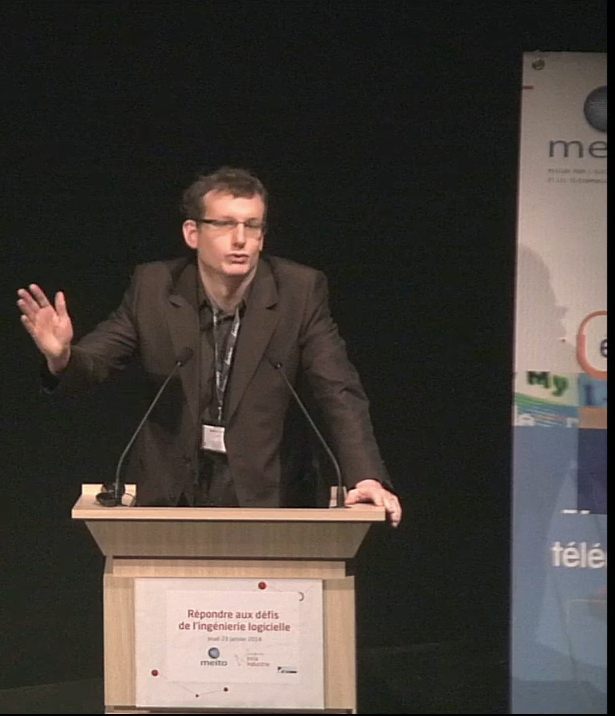 News and recent results
I will be the PC co-chair of SPLC'17 the premier forum for practitioners, researchers and educators in the area of software product lines and variability engineering. Consider submitting your best work here! SPLC is back in Europe and will be hosted in Sevilla (Spain).
Chess: preliminary report of large-scale analysis of chess games with chess engines (Stockfish)
Ongoing research and development effort around OpenCompare and related tools like MatrixMiner
Investigating generators for synthesizing variants of music or videos, see e.g., Questions pour un generator or the course about model/product line development at University of Rennes 1
Two papers at ESEC/FSE'15 and one journal article (Transactions on Modularity and Composition) accepted
Three papers accepted at SPLC2015 (and lots of rejects) and one paper at Configuration Workshop 2015
Article about synthesizing feature models accepted at Empirical Software Engineering journal
"Automating the Formalization of Product Comparison Matrices" accepted at ASE2014, Guillaume will present the paper!
Research interests
In many domains, systems heavily rely on software and have to be efficiently extended, changed, customized or configured for use in a particular context (e.g., to respond to the specific expectations of a customer). The challenge for software practitioners is to develop and use the right models (abstractions), languages, and tool-supported techniques to produce and maintain multiple similar software products (variants), exploiting what they have in common and managing what varies among them. The modeling and management of variability in software intensive systems (often called software product lines) is a complex activity and is the focus of my research. For instance, in my thesis, I developed theoretical foundations and practical support for managing feature models, a widely used formalism for specifying and reasoning about commonality and variability of systems. A resulting output of this research is FAMILIAR, a domain-specific language for managing (several) feature models.