Dr. Mathieu Acher Full Professor
contact: email adress, twitter, linkedin, slideshare
I am Full Professor at INSA Rennes since september 2022. I am junior research fellow at Institut Universitaire de France (IUF) since september 2021, and a member of the DiverSE team (Inria/IRISA/CNRS) since september 2012. I was Associate Professor (tenured) at Université of Rennes 1 and ISTIC from 2012 to 2022.
I am interested in any form of variability (in software, in computational science, in artificial intelligence, in videos, in 3D printing, in data, etc.). Software product lines, configurable systems, generators, configurations/configurators, product comparison matrix, customizations, feature models, or domain-specific languages are some keywords of my research and teaching. For more details, see below my research interests, software development, publications, PhD thesis, or even HDR manuscript! By the way, I am a chess player (3 international master norms)... If you want to play some blitz, I am always ready!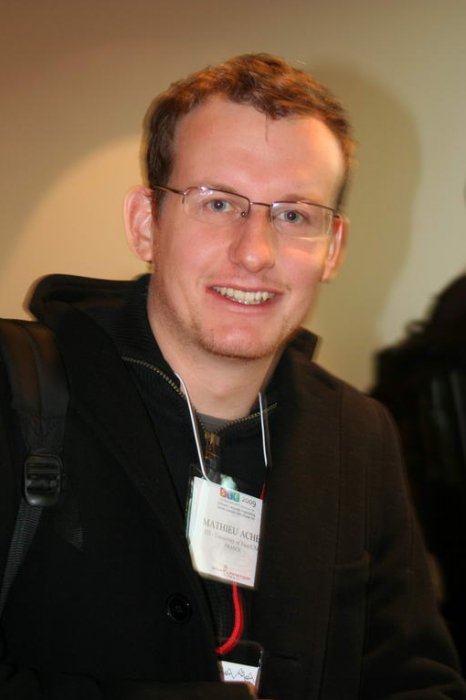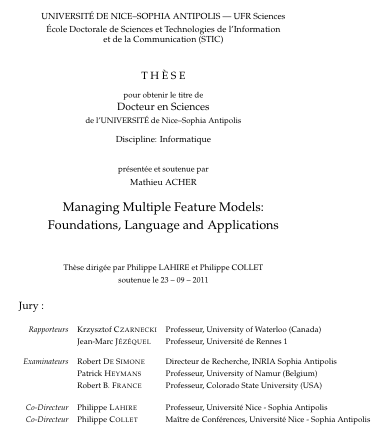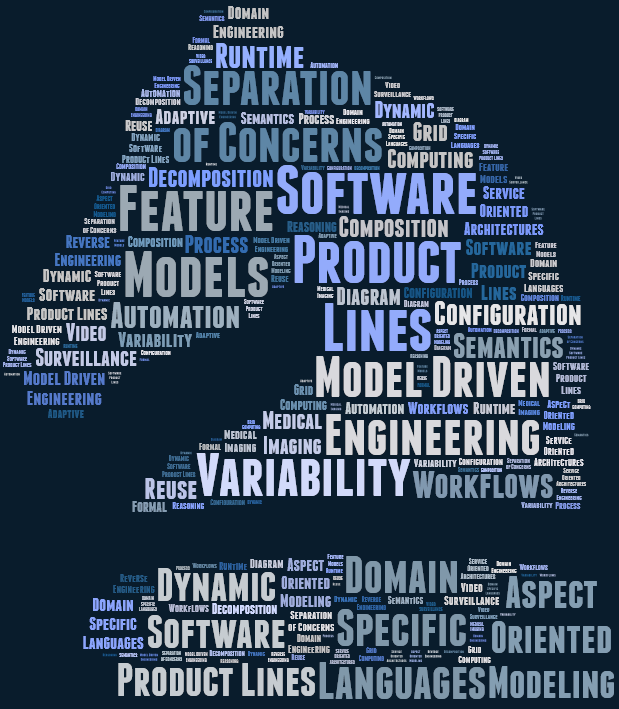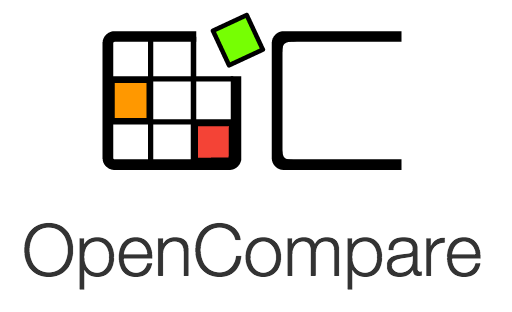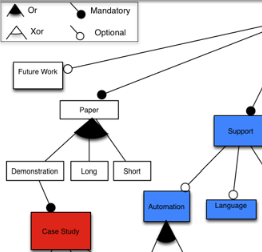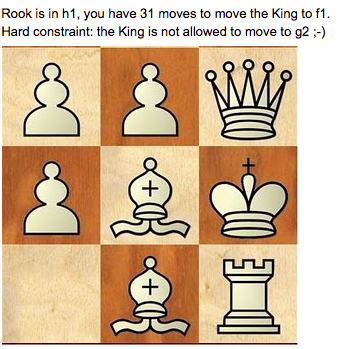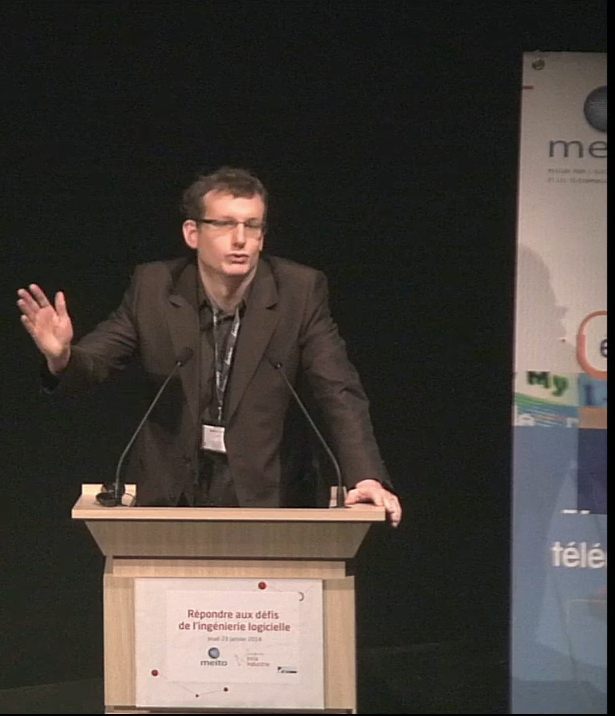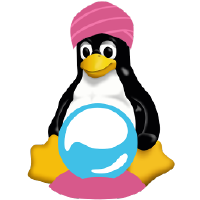 News and recent results
"Handbook of Re-Engineering Software Intensive Systems into Software Product Lines" is finally out and available on Springer 20 chapters and 78 contributors from academia and industries about reverse engineering variability (feature location, feature model synthesis), re-engineering product lines and configurable systems, with many methods, automated techniques, frameworks, tools, and case studies.
Best paper award at ICSR 2022 (press release)
I am now Full Professor at INSA Rennes since september 2022. Still in Rennes and at Inria/IRISA/CNRS (DiverSE), but a new exciting adventure is starting!
3 papers to be presented at ICSE 2022: 1 research track and 1 NIER about incremental build, and 1 journal first about transfer learning for Linux (preprints available)
1 keynote about reproducible science and variability and 2 papers accepted at VaMoS 2022!
Habilitation à diriger des recherches (HDR)... More information below!
Proud and honoured to be among the junior research fellows at Institut Universitaire de France (IUF) (press release) (IUF webpage)
Transfer Learning Across Variants and Versions (Linux case) accepted at Transactions on Software Engineering (TSE)
Best paper award at SPLC 2021 (press release)
Best paper award at ICPE 2020 (press release)
ICSE 2020: 1 paper in the research track, 1 paper in the NIER track, and 1 paper in the Journal first track (and two rejects)
Program committee co-chair of VaMoS 2020
Most influential paper at SLE for "Composing feature models" (2009) press release (in french)
Talk at Embedded Linux Conference Europe 2019!
Multimorphic Testing accepted at Transactions on Software Engineering (TSE)